We reached our goal! Actually, we went over it, raising

$243.29

! Thank all of you who donated to this project! You're amazing!
Anyway, there's been new people interested in this project, and I am thankful for that! I've received a lot of questions on how to participate, so I thought I'd just do a really quick and simple explanation so everyone is clear on this.
If you send postcards, they do not have to be store bought. If you're creative enough in Photoshop, you can design it there, just make sure that it is the standard postcard size (I think it's basically 4x6).
Birthday cards for G-Dragon do not have to be store bought, as well. You can make them by hand or in Photoshop.

Postcards and birthday cards can be funny or heartfelt. Whatever you want! You have no limitations on how creative you want to be!

Everything must be written in ENGLISH! (If it is store bought, obviously the writing on the card itself can be in your native language, but your message must be in English!)

You must include your name, age, country, and your twitter and/or me2day on each one.

All cards must be placed in a larger envelope and mailed to me.
You have to email me asking for the address! tkpa [at] live [dot] com. In that email, tell me your name, your country, and your twitter name. This way I know I should be looking for yours in the mail and if I don't receive it I can contact you.
NO GIFTS! We've already decided on what to give the boys. No small gifts. I'll mail them back to you if you send them. If you insist on giving the boys extras like candy, then donate so we have enough funds to pay for it.
The maximum number of postcards you may send is six (6). Either one for each member and then one to the group, or all six to one member, a few to one and a few to another, whatever you want! The maximum number of birthday cards is two (2). If you live outside the United States, I seriously and highly recommend that you send them immediately. Depending on the postal service you choose, it could take up to a month for me to receive. Please send them out as soon as possible so I receive them in plenty of time. If you live in the United States, your deadline is July 10th.
Now, we reached our goal for the gifts, but we still need a bit extra so I can properly (meaning, nicely) wrap them and then ship them out. Whatever you can give will be greatly appreciated, and any amount is needed. Even $1 helps! Just click on the donate button at the top of the sidebar! Please choose "Personal" then "Other," or else Paypal will deduct fees.
You do not have to use PayPal in order to donate! You can use Western Union or do a bank transfer. Please email me

tkpa [at] live [dot] com

and I will get back to you quickly with the info!
If you're new to the game and are wondering what gifts we have decided for the boys, then here you go:
For T.O.P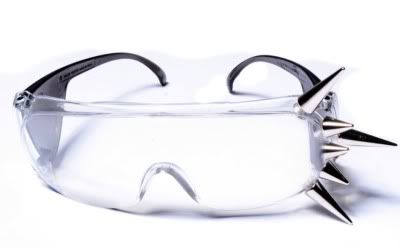 For G-Dragon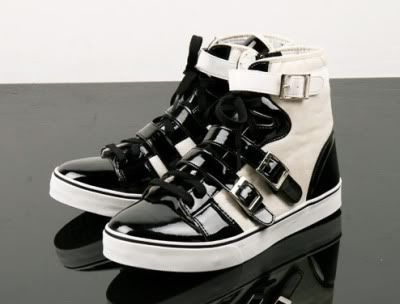 For Seungri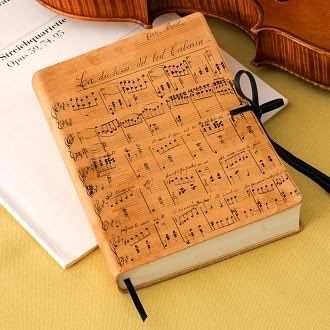 For Taeyang
We are doing a custom embroidered hat with "SOL" on the front at a diagonal angle. The hat will be black and the stitching will be white.
As soon as it arrives, I will be posting a picture, so don't worry!
For Daesung
Okay, we don't have anything for him yet, but I have the biggest Daesung lover on top of it, so rest assured, it will be taken care of!
So get your postcards and birthday cards in the mail as soon as possible and spread the word! If you and your friends want to mail them all together, that is okay too! Tell all your friends about this! Deadline is approaching FAST so let's try to include everyone, okay?